A part of me feels bad that I went to the effort of revamping the site only to post one book review (albeit a review of the best book I've read in a long LONG time) and then disappear again. I actually do have more to write; I have much more I want to say, and get out, and write through…but I've been a bit busy. I know, I know, we all say "I've been busy" and it is a kind of lame excuse, and I recognize that it is just an excuse, but as these things go I do have something to back up my continuing tardiness:
WE BOUGHT A HOUSE!!!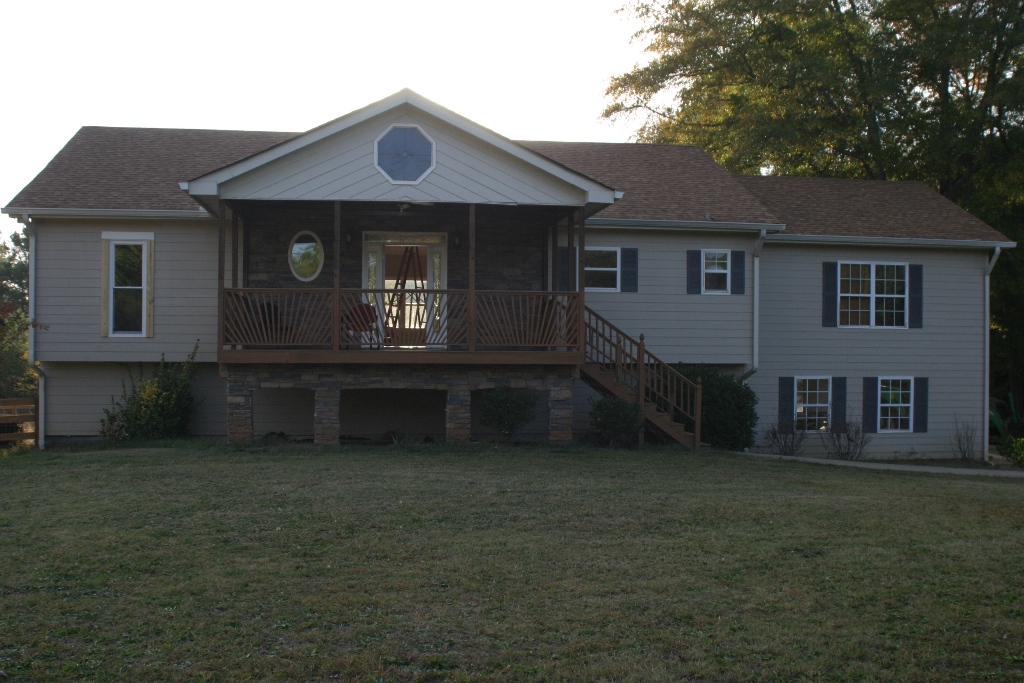 We're right in the middle of moving seventy-five miles out to Monroe Georgia…but it's worth it. This is the last move I'll ever make. I've spent the last week working my ass off and NOT getting the packing done. This weekend, the office, the storage room, the kitchen and the dining room will be packed. OS has busted out our bedroom and the kids rooms already, and she's well on her way to having the tack consolidated and the living room ready.
If I can get my stuff "done" then I get to sit on my vacationing ass and write and play Skyrim. There's a LOT of incentive to get done before the Moving truck gets here Wednesday morning.
If I don't post again before the big move (and let's be honest, I won't), then I'll just say "Happy Thanksgiving" and "see you all online from Monroe!"